"The privilege we have as children of God is to enter His courts with a heart of thanksgiving and praise.

It is with this realisation that we honour and serve the very purpose we were created for - to magnify the name of God."
Rebecca Budiman
Worship Leader
Welcome to Praise Centre. We are a church on a mission to love God and help people follow Jesus. Whatever your life story, cultural background or age, there is a place for you in our church.
Ps. Agus Budiman
Agus Budiman has been the Senior Pastor of Praise Centre Church (formerly known as Indonesian Praise Centre) for over 27 years.
At Praise Centre, our growth strategy is discipleship. Walk the discipleship journey with us, and discover the purpose for which you were ultimately created for.
We believe that a strong support system is important for living the Christian life. We call this support system a Life Group. Join a Life Group to receive encouragement in your faith journey and to be a blessing to others.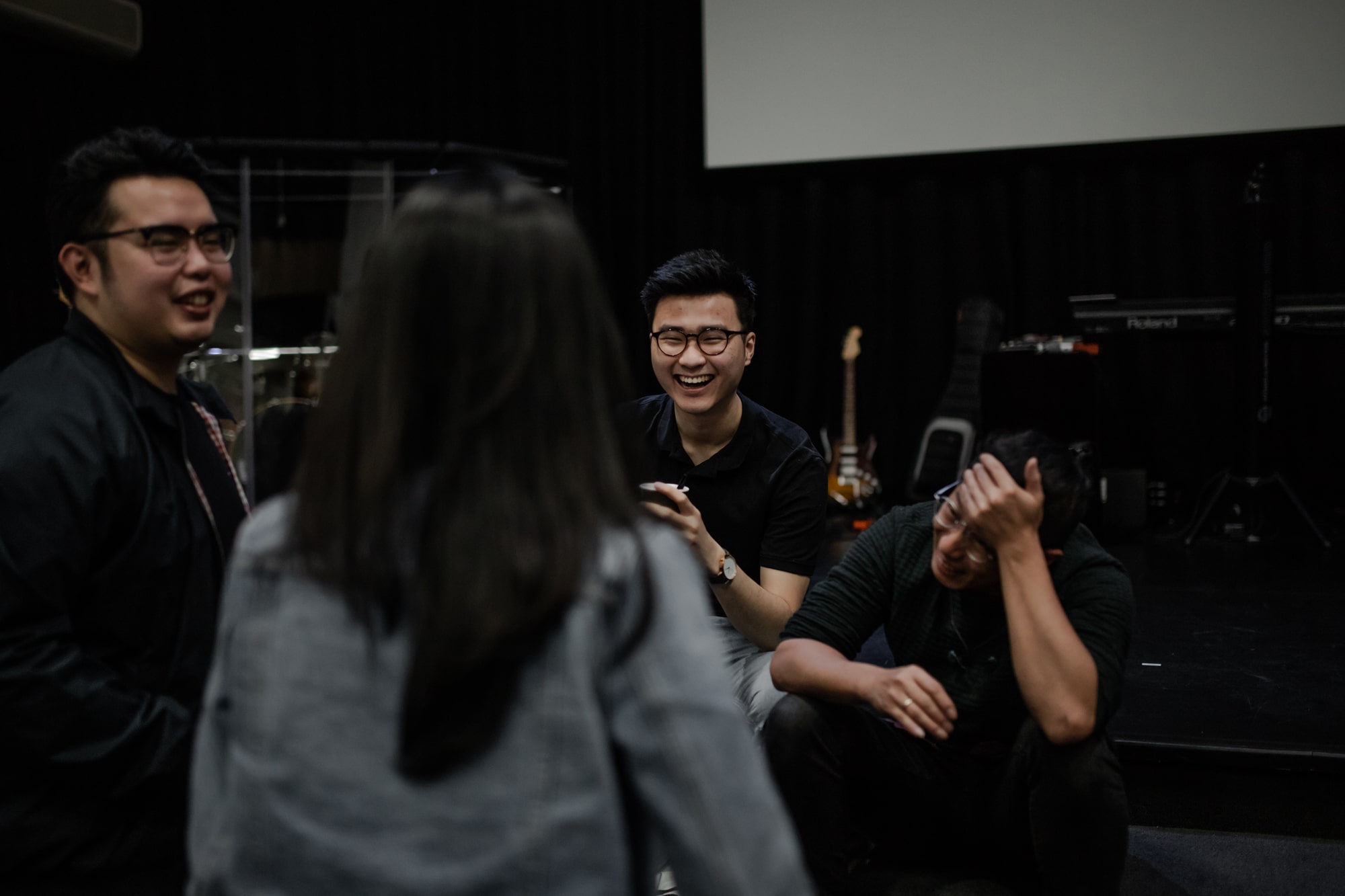 Every 1st & 3rd Sunday of the Month
10:00 AM