Children are a heritage from God.
(Psalm 127:3)
We love and value children! It is our passion to train, teach and equip the young generation to be true followers of Jesus and disciple makers.
Kids Church produces many performances throughout the year, such as on Mother's day, Father's day, Easter and Christmas. We use these events as an opportunity to train and teach the children teamwork and unity. At the same time, we identify each child's God-given talents and gifts, and teach them to use these gifts to glorify God's name.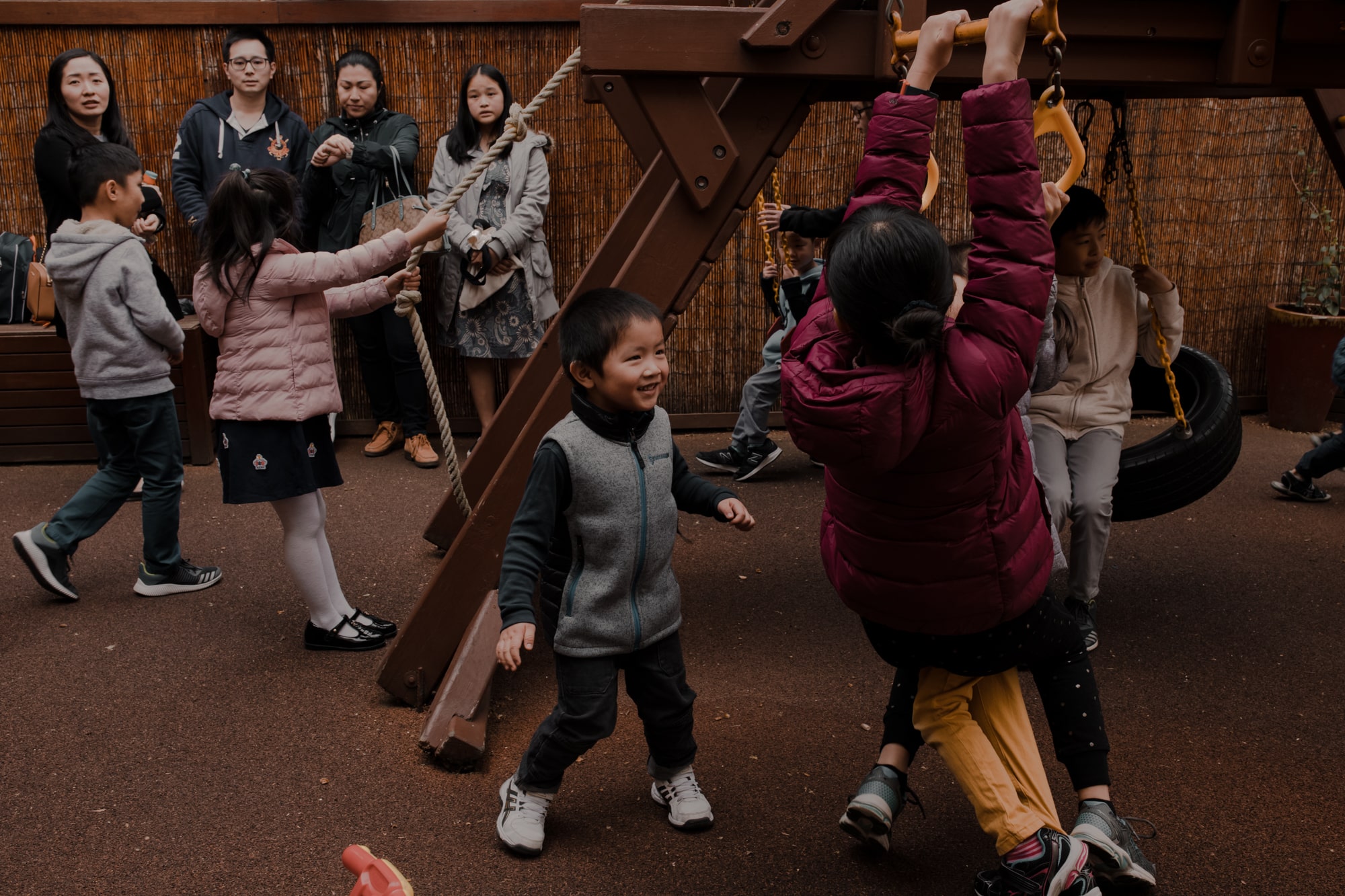 Purpose
We believe in raising the next generation of future leaders and world changers from as early as 2 years old. Our teachers are committed to intentionally developing healthy relationships with the children to encourage them, build their faith and help them to grow in trusting God.
Our purpose every Sunday is to connect the children with God through worship and fun, age-appropriate teaching methods and games.
The safety of your child is our priority. Therefore, all teachers have a valid Working With Children check.
Toddler and Kinder
2-5 years old
Our goal is to teach children within this age range about Jesus' love, character and ministry. Teaching methods include using a lot of visuals, videos, object lessons, and arts and crafts.
Small and Medium
5-10 years old
Kids within this age group are already being taught the principles and process of discipleship. Teachers use creative teaching methods, including role plays, in order to maximise student participation in the class. The children will also have the opportunity to be involved in Kids Church volunteer teams, such as the music team, and may be asked to perform in church-wide events such as Christmas, Easter, Mother's Day and Father's Day.
Big and Youth
11-16 years old
Any teaching for the youth focuses on loving God, loving people and discipleship. Mentors have been equipped to teach the youth how to apply the Word of God in their lives. We  help the youth identify their spiritual gifts, and encourage them to grow through serving the church in different ministry teams, such as lighting, ushering, etc. Our desire is to also build strong future leaders by teaching the youth to be accountable and responsible. The kids in the youth group can be part of a Life Group.