Background
Due to COVID-19, a lot of international students are going through financial hardships. They are struggling to pay rent, tuition fees, and basic needs (i.e. food). Most of them have been greatly affected and thus unable to support themselves financially. A lot of them are new to Australia, arriving in the beginning of this year.
What We Do
We have been delivering grocery hampers that have been generously donated by all of you, that contain some basic essential needs such as tissue rolls, instant noodles, tea, milk, coffee, snack, and pasta, etc. We've also put a printout that says "We are praying with you" on each hamper.
We started posting this "Good News" in two of the International Students group in Facebook, also through our flyer that have been spread out through social media from the church leaders, to their member, friends and many people out there!
PRAYER REQUEST RECEIVED
12
Nationalities Reached
Peru, Philippines, India and Nepal.
Donation
As one body of Christ, we are very grateful and encouraged by the generosity and love from all of you, who have supported in terms of donating towards the care packages shared and distributed to those who are impacted by the pandemic.
Dischipleship Opportunities
Our "Melbourne International Student Support" group on Facebook now has 60 members. We have posted our Sunday Service, Easter Testimony video, and some other info on updates related to the international students support (i.e. government support).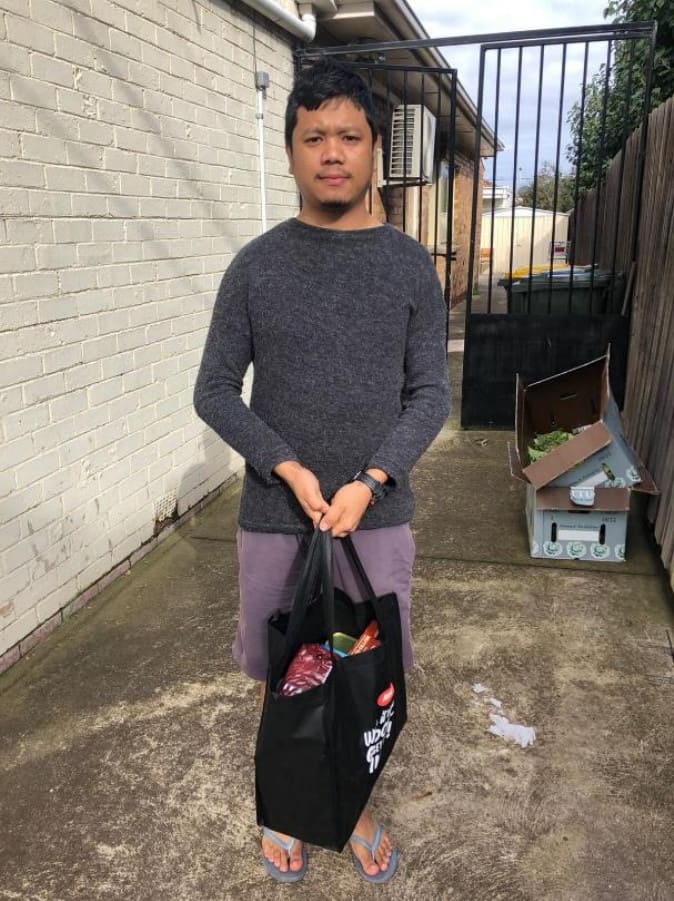 An International student from ACFE in Pascoe Vale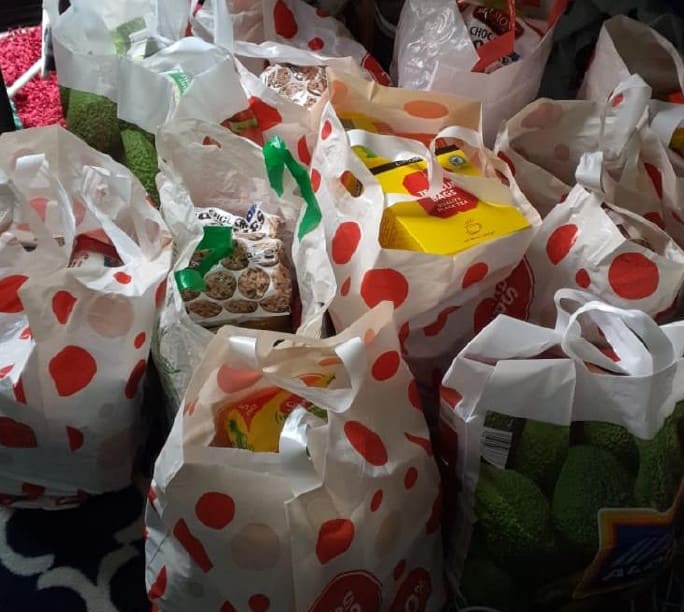 Packs for pick up in CBD